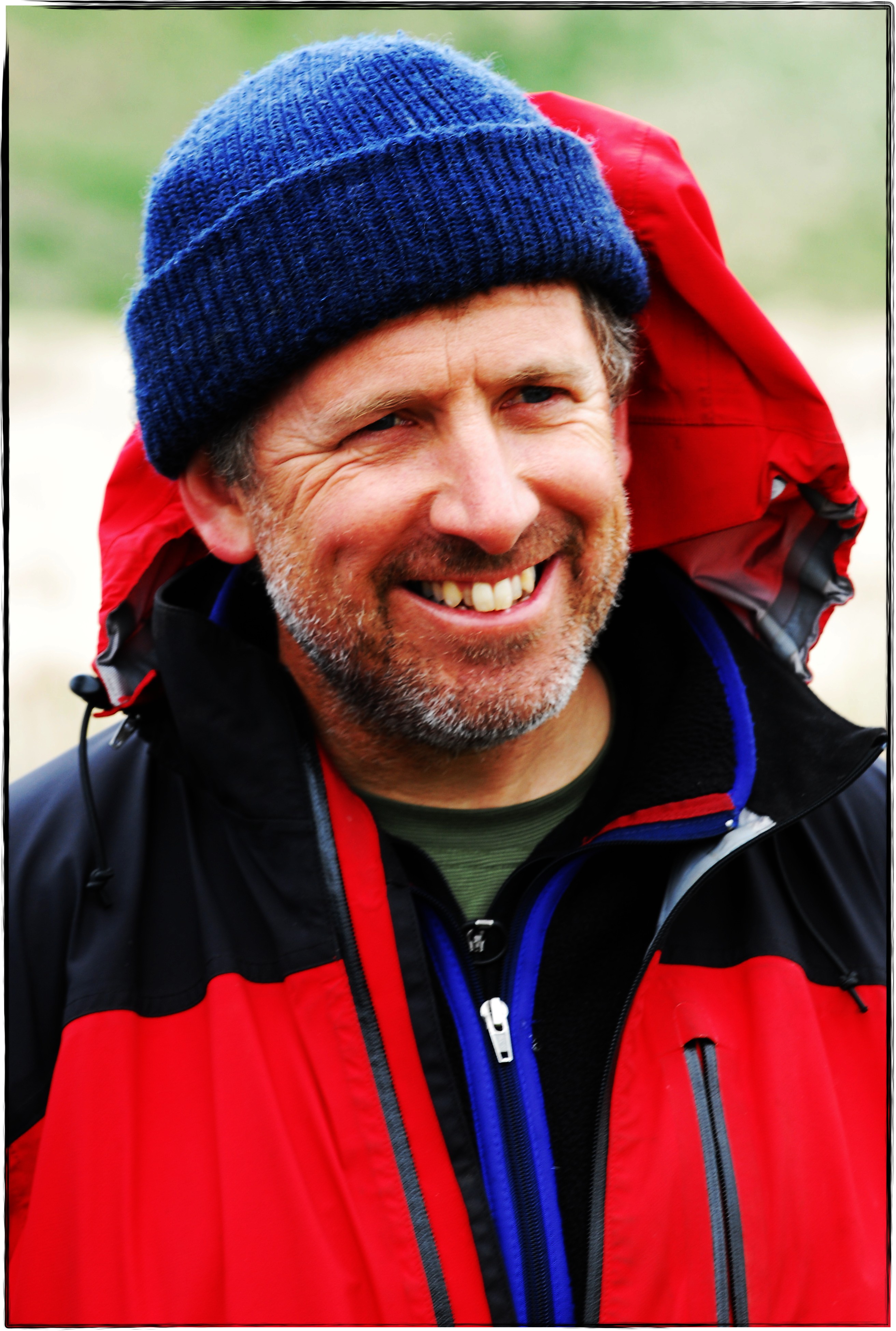 Dr. M. Tim Tinker, Principal Investigator,
Research Wildlife Biologist at USGS Western Ecological Research Center,
Adjunct Professor of Ecology & Evolutionary Biology

Research
Dr. Tim Tinker is a Research Wildlife Biologist with the Western Ecological Research Center of the U.S. Geological Survey, and an adjunct Professor in the Department of Ecology and Evolutionary Biology at the University of California Santa Cruz. For 15 years he has been studying sea otter populations in Alaska, California and the Russian Commander Islands. Working with Dr. James Estes, Dr. Tinker played a key role in learning about the causes and effects of the sea otter population decline in the Aleutian archipelago through the 1990's, and continues to study these threatened populations. More recently he has focused on the foraging ecology and demography of the southern sea otter, using multiple lines of investigation - including studies of animal behavior and physiology, food web interactions and anthropogenic impacts - to understand factors limiting sea otter populations in central California. Dr. Tinker's areas of interest include quantitative conservation ecology, with a particular emphasis on modeling population dynamics. He is also interested in individual behavioral strategies, and seeks to understand the ways in which variation in behavior scales up to population-level and community-level dynamics.
Email:

ttinker@ucsc.edu